I've been using my trusty Garmin GPS for years and decided to continue to use it once I got my ES350 w/o navigation. The ES350 conveniently has a cup holder towards the dashboard.
Went to Michael's Craft Store and got myself a $2 jar.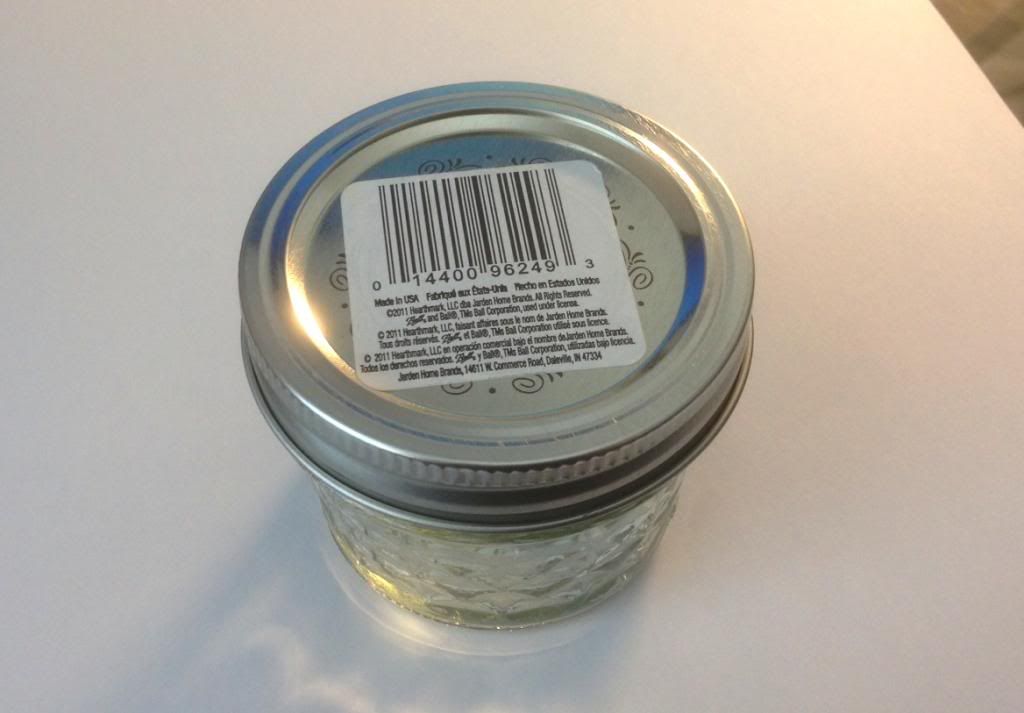 Put some double sided tap onto jar and attached a mounting disc onto cap of jar.
Attached mounto disc onto cap.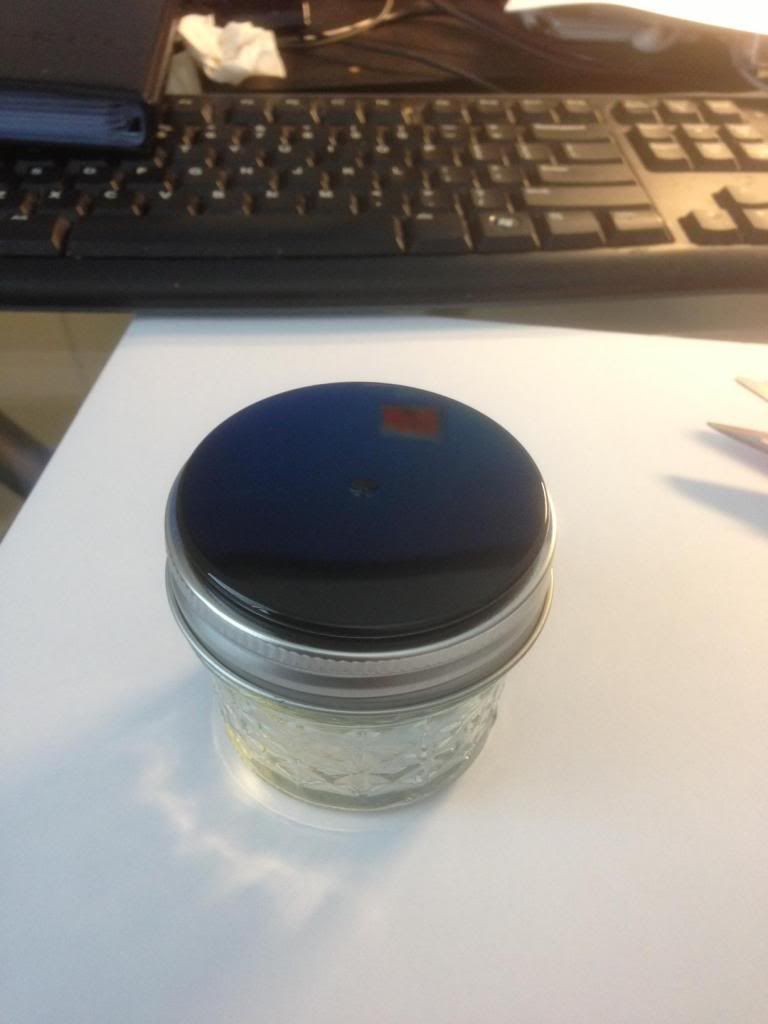 Jar fits snugly into the cup holder.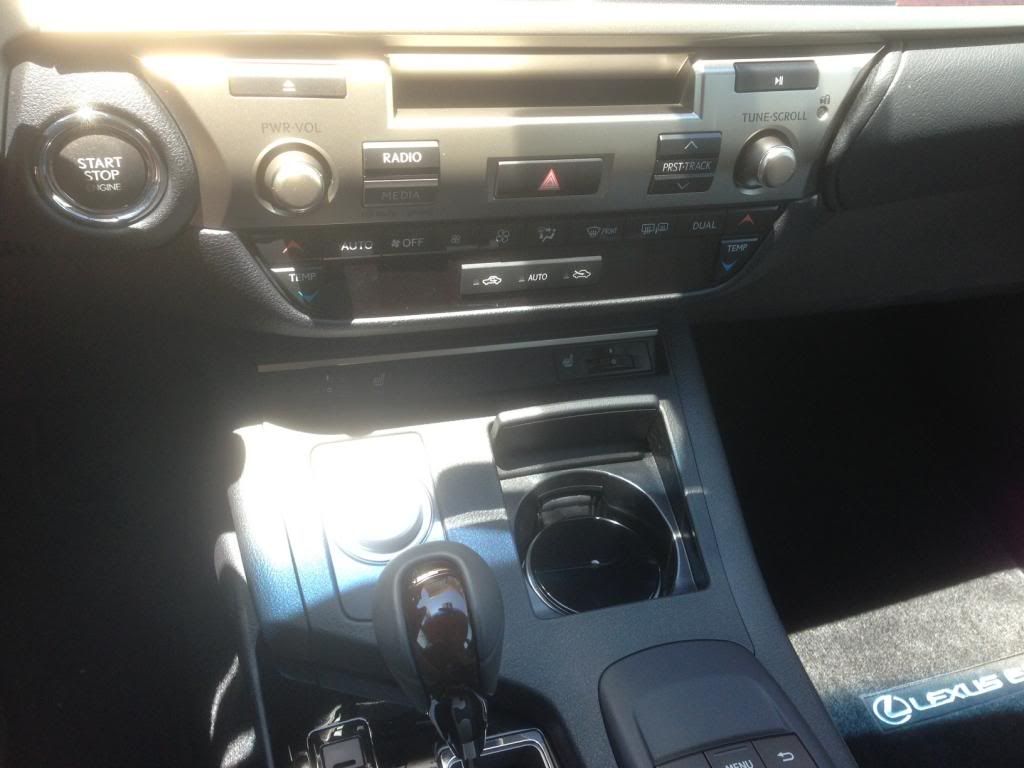 You can also consider putting disc on reverse at bottom of jar, which is more stable.
GPS running. You can also use it to attach your phone instead of gps.
When not in use, you can leave jar in cup holder and close it up or take out jar.