New Product All New for 2019 - Stance Wheels SF09 Rotary Forged Wheels - Team VIBE
02-05-19, 10:41 AM
Sponsor
All New for 2019 - Stance Wheels SF09 Rotary Forged Wheels - Team VIBE
---
Please welcome the latest addition to our SF Series family, the Stance SF09 (pictured below)!
Limited quantities and sizing will be arriving END OF THIS MONTH.
Spread the word as this is Stance Wheel's first true 10-Spoke design!
If you have any questions, feel free to contact me at
[email protected]
or call the office line 1-800-814-8423 x104
Sizes Available :
20x9 Front | 20x10.5 Rear

** Please allow 3-4 days for custom drilling **
We also offer wheel & tire packages, just ask us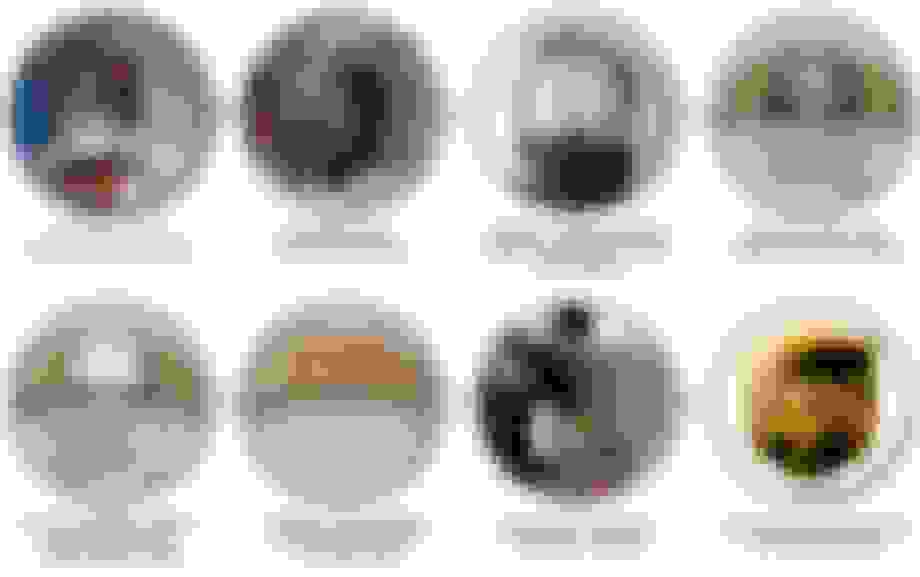 Please PM or Contact Jake for pricing, packages or fitment questions!

Ph: 800-814-8423 x104
Email:

[email protected]
__________________
P:
800-814-8423
x
108 ask for Vee
E:
[email protected]
Easy Financing Available NO CREDIT CHECK 100 Days No Interest
Shop:
Wheels & Tires
www.VibeMotorsports.com
05-09-19, 11:09 AM
Sponsor
---
Happy Thursday Forum Members
Please feel free to PM, email, or call for any questions
1-800-814-8423 x108 Vee

[email protected]
Thank you & Have a Great Weekend.
__________________
P:
800-814-8423
x
108 ask for Vee
E:
[email protected]
Easy Financing Available NO CREDIT CHECK 100 Days No Interest
Shop:
Wheels & Tires
www.VibeMotorsports.com