2-6-11 Caffeine and Octane Pictures - Atlanta
02-08-11, 04:35 AM
Lexus Champion
2-6-11 Caffeine and Octane Pictures - Atlanta
---
Some of my shots from the February Caffeine and Octane. Def some cool stuff out. Loved seeing the #3 LFA in person. Man does it sound good!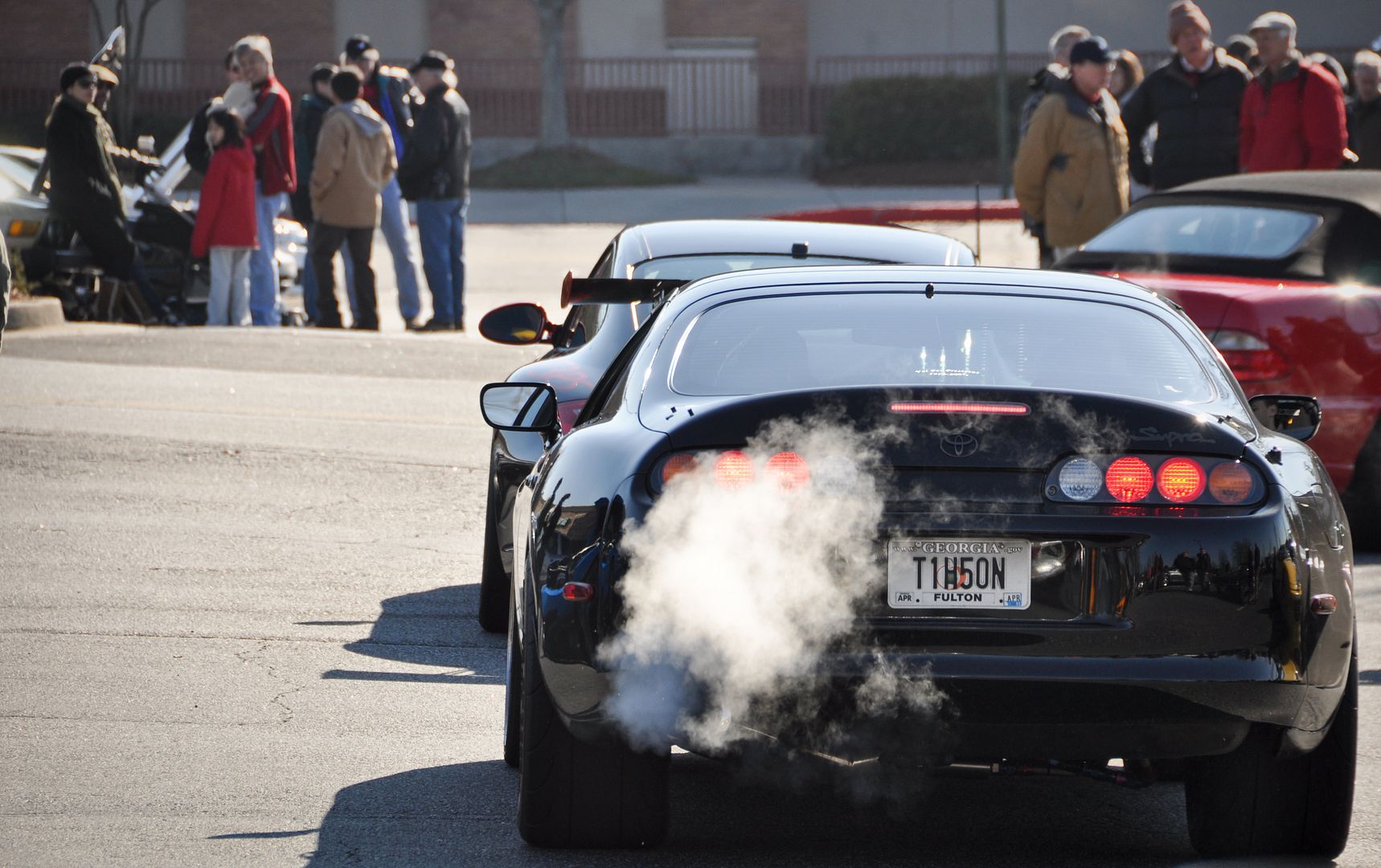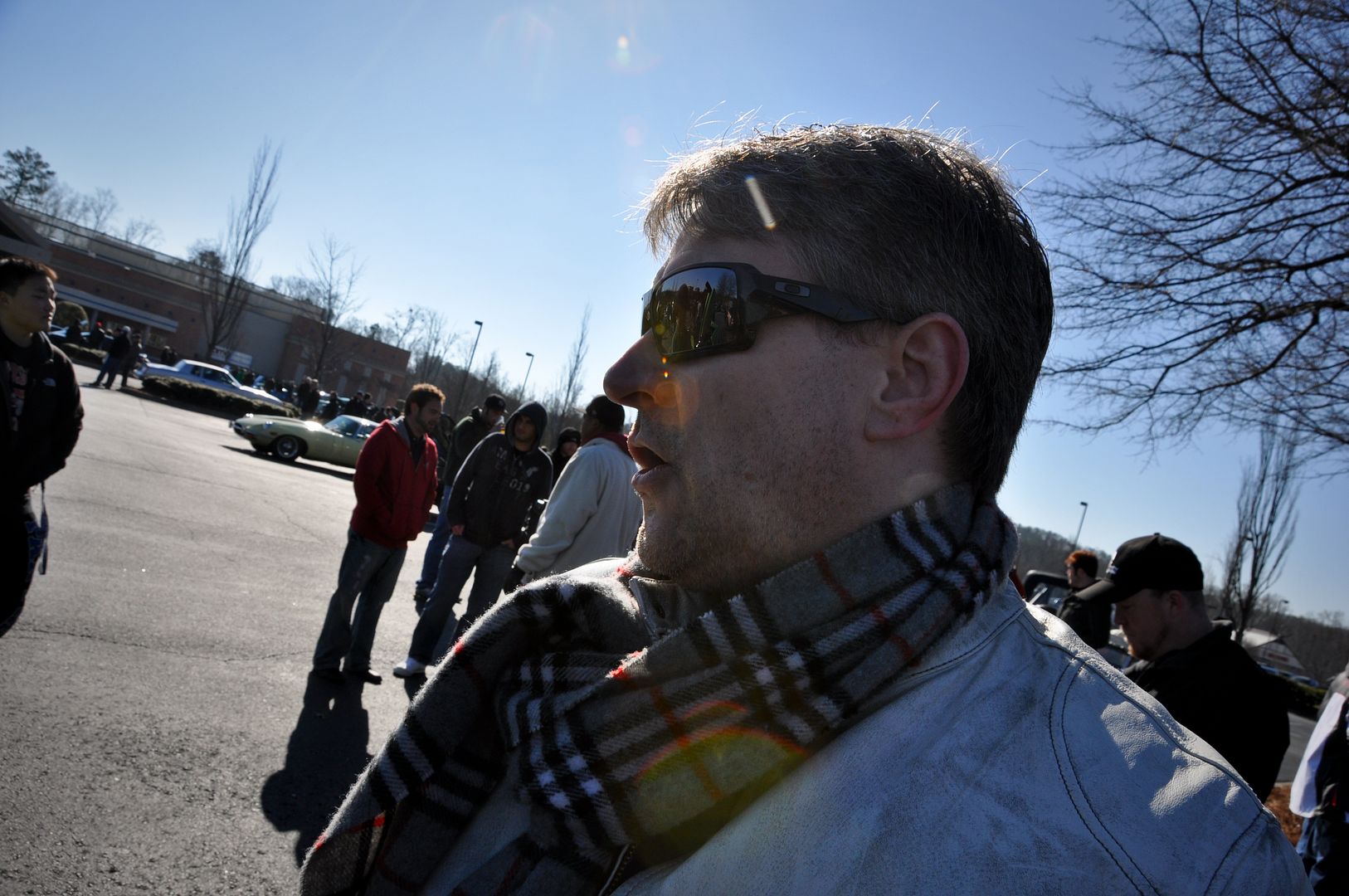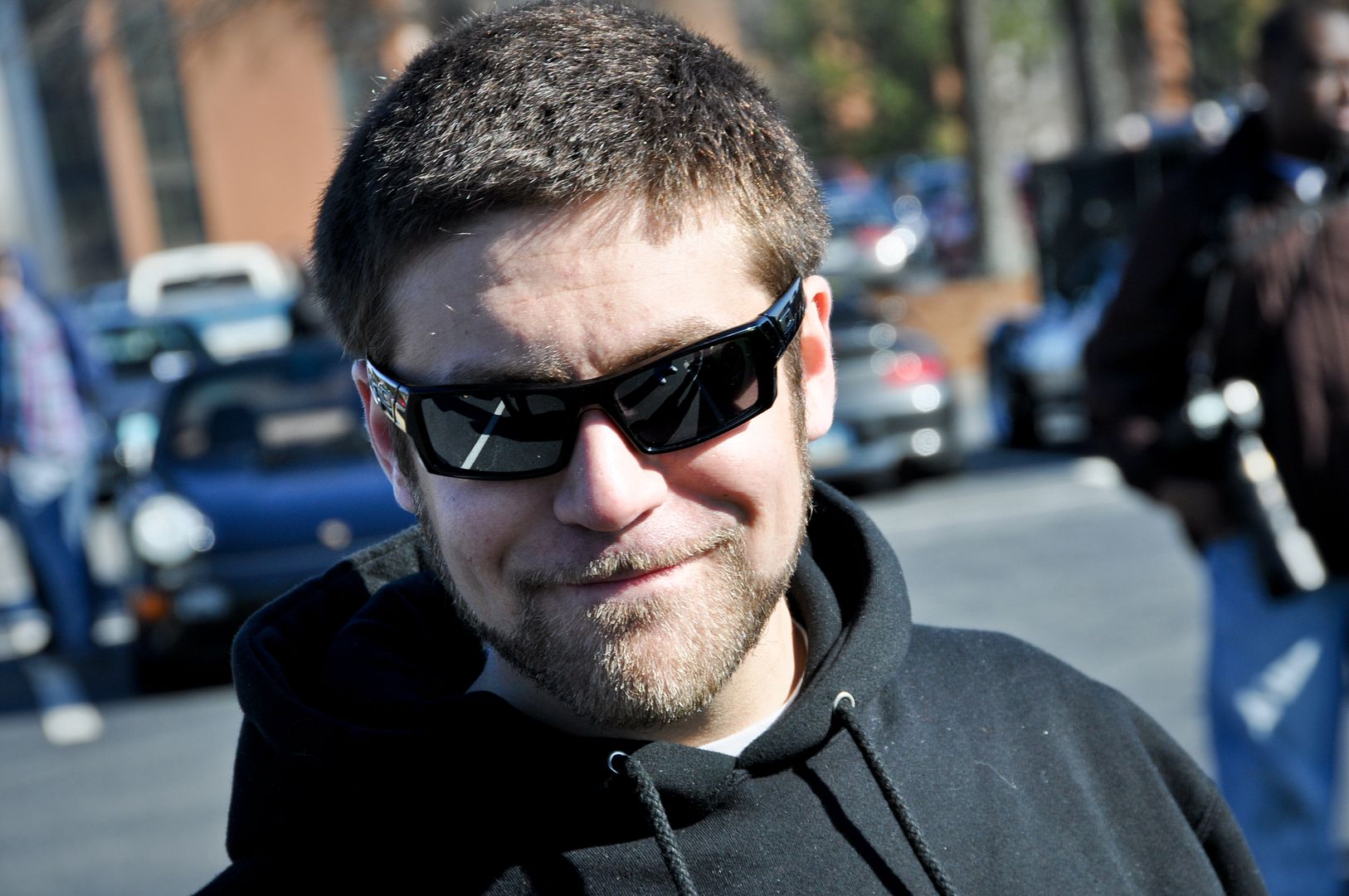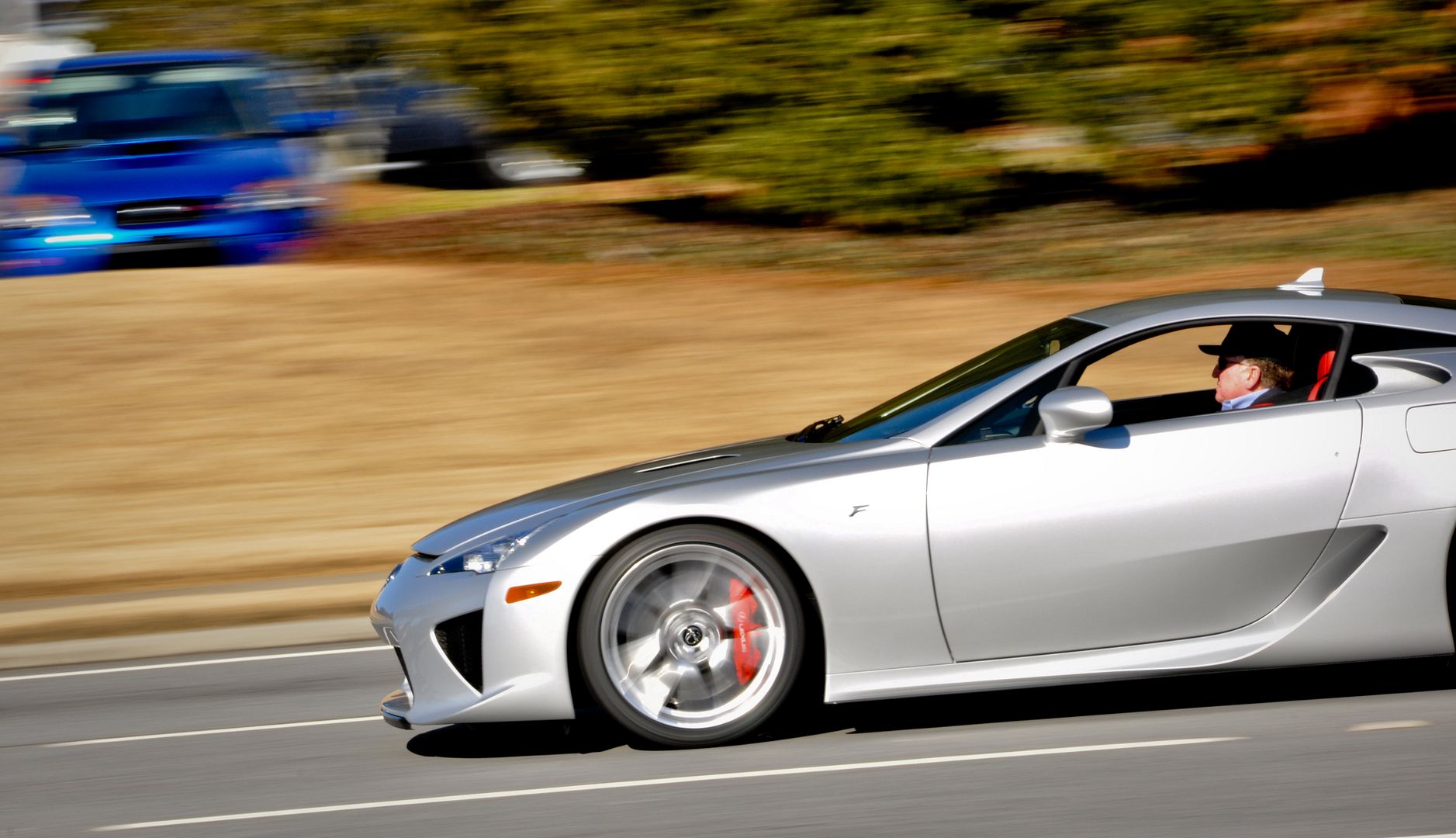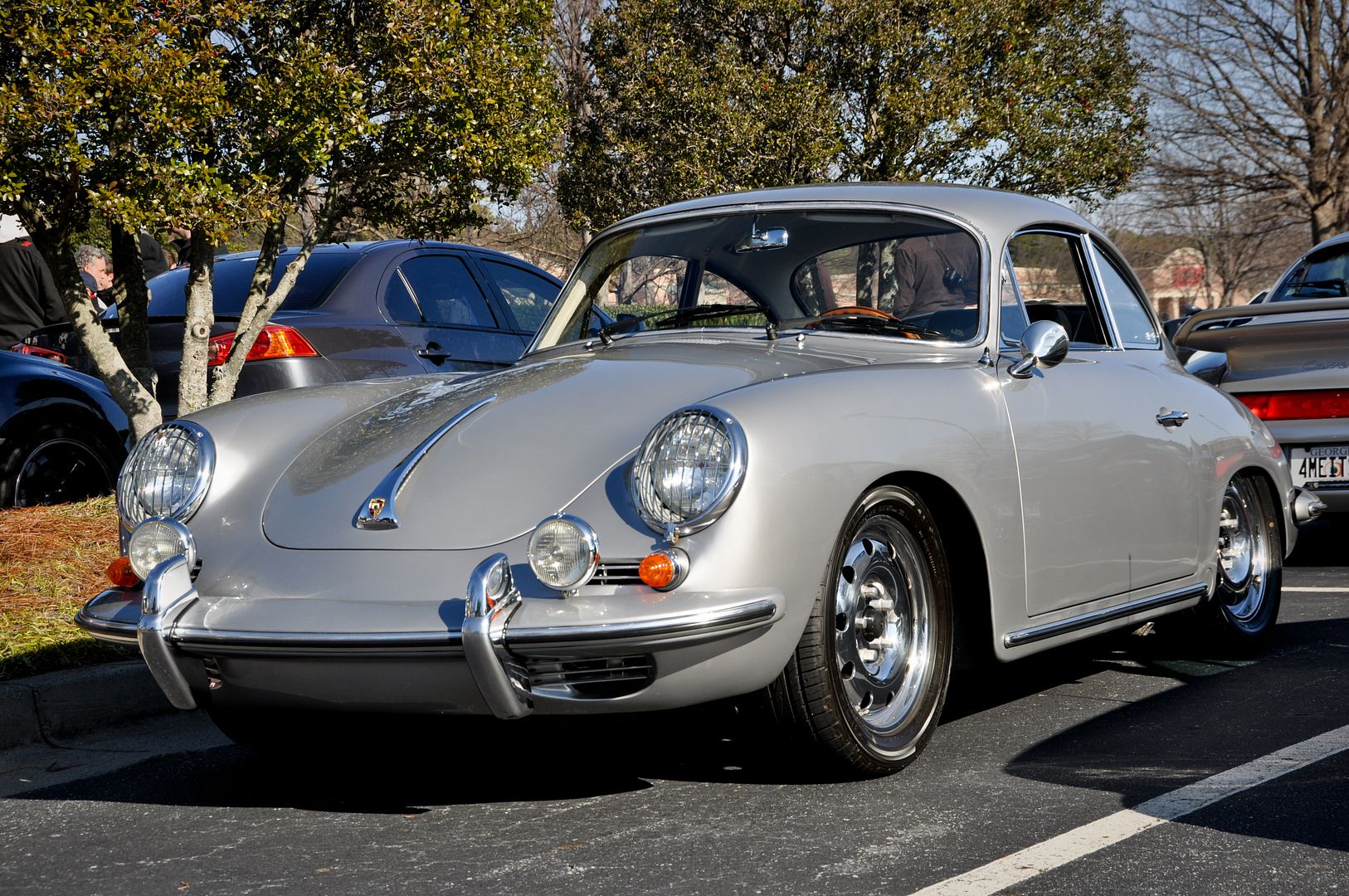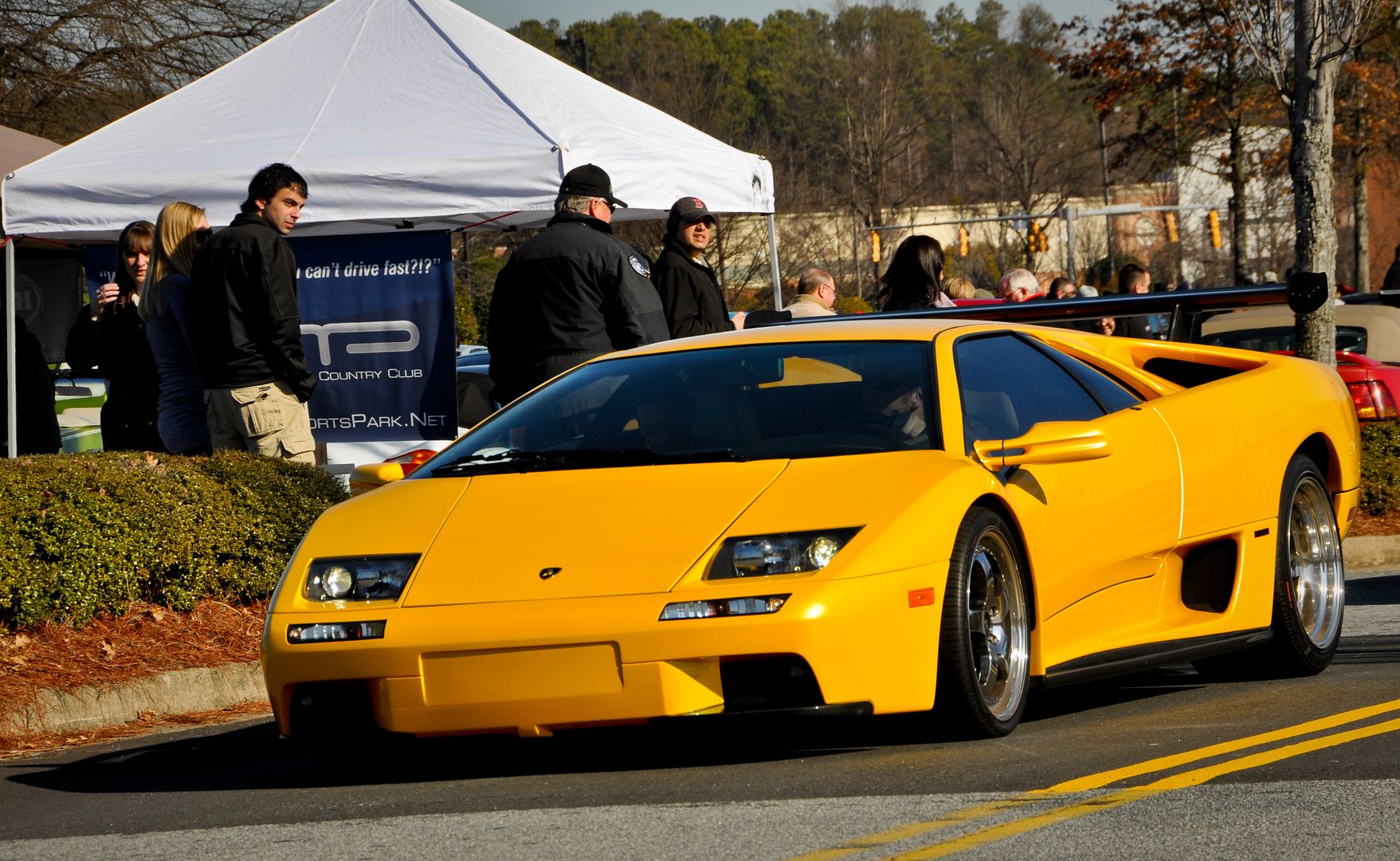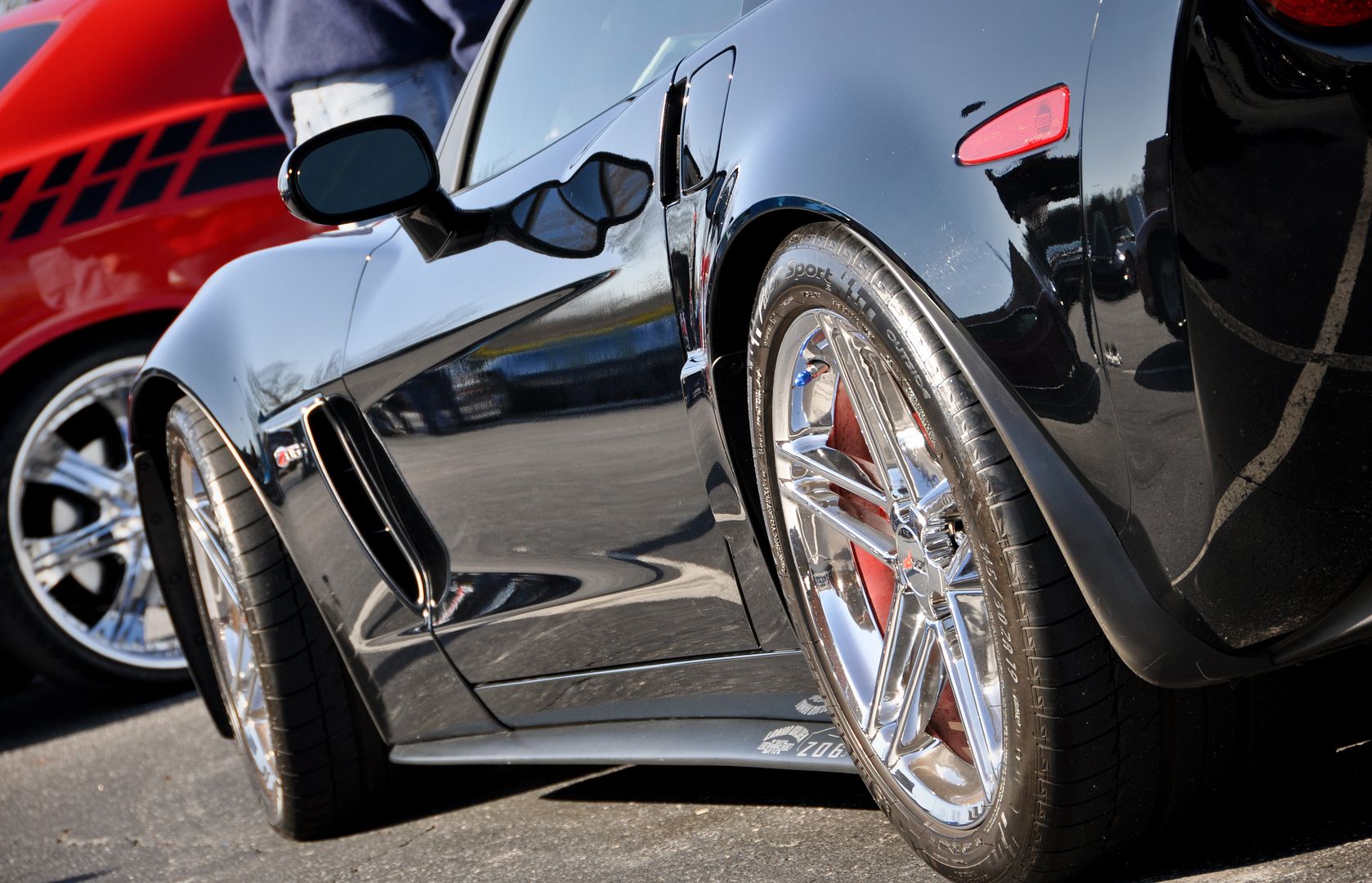 02-08-11, 06:31 AM
Lexus Fanatic
Join Date: Jun 2004
Location: Friend Zone
Posts: 9,044
---
Great pics and some really nice cars. That red Supra really stuck out to me...so clean.

Thanks!
02-08-11, 04:00 PM
---
Awesome, thanks for sharing.

Turby
02-08-11, 04:16 PM
Lexus Fanatic
Join Date: Jan 2003
Location: so cal
Posts: 11,764
---
my favorite lambo......and color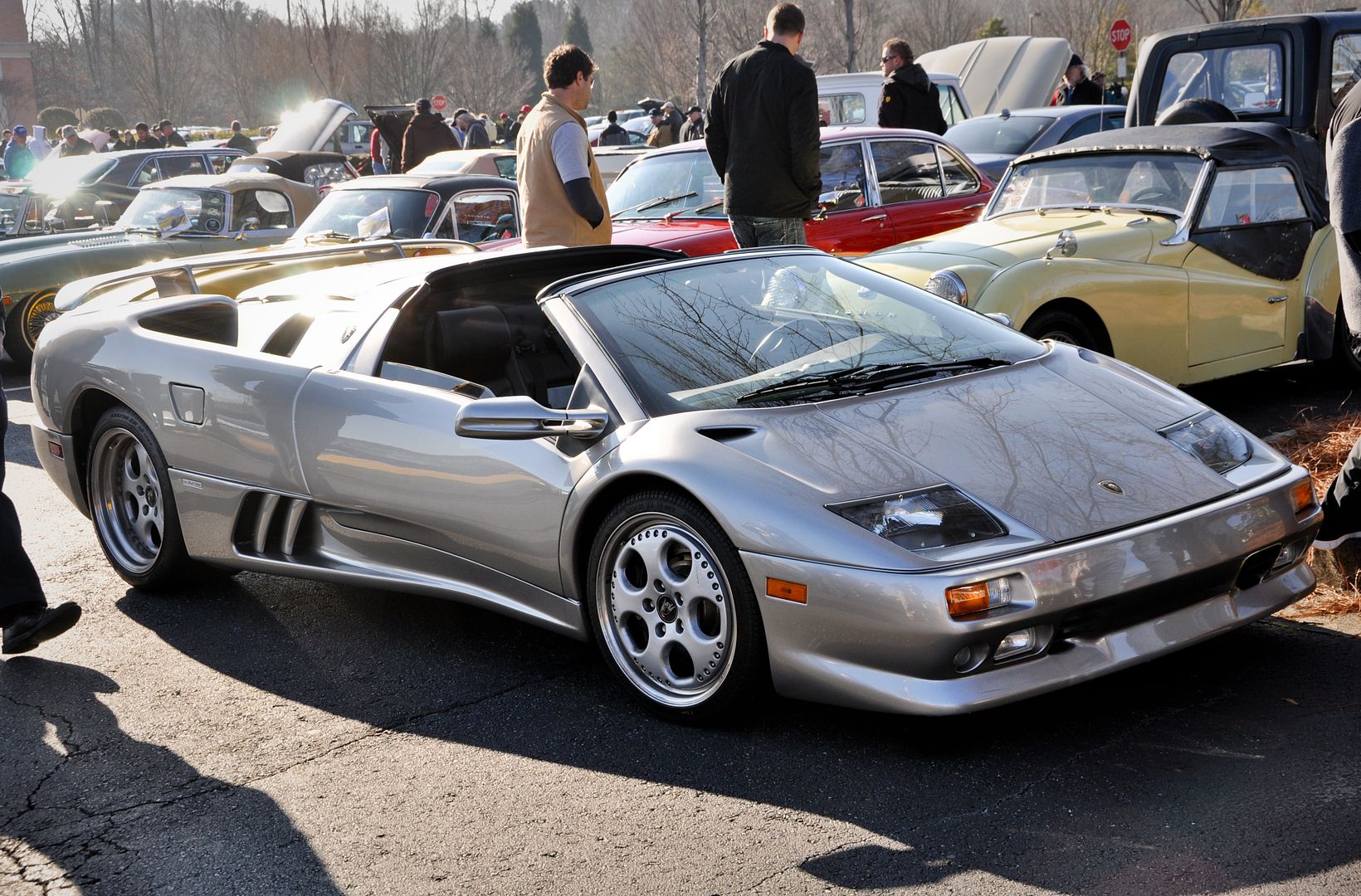 02-08-11, 04:23 PM
Lexus Champion
---
yeah these are by far some of the best meets i've been to. everyone is so chill and friendly. awesome cars, awesome people, if only there was awesome food too!!!
02-08-11, 04:26 PM
Lexus Test Driver
---
ahh good ol' Diablo's! Still an awesome design by todays standards.
02-08-11, 05:20 PM
Lexus Fanatic
Join Date: Nov 2008
Location: tech capital
Posts: 14,100
Thanks: 0
Thanked 0 Times in 0 Posts
---
Luv it, the variety is very unusual for any form of a car show/event.

Everything from a real Bug to LFA, excellent!
02-08-11, 05:35 PM
Forum Administrator
Join Date: Feb 2001
Location: North Carolina
Posts: 28,135
---