Hello Club Lexus.
I recently picked up a 2008 IS250 in SGM. She is in great shape with only 59k. I wanted a clean comfortable daily and this fit the bill. Originally was going to go with a E90 or C300 but really felt more comfortable on the reliability and service of the Lexus (Toyota). My inspection 2 just cost me roughly $1700 on my M3 and I really don't want to get crushed with another German car with high dollar maintenance.
Not too sure exactly what i want to do with this yet. I opted for the 250 instead of the 350 because I am not looking too much at performance with this build. It has to be driveable and comfortable for my two sons.
I am thinking a subtle drop, lip kit, and maybe wheels. I'd love to do the 2012 headlight conversion eventually. I don't want to spend too much just because I still have other projects that need finishing.
She is pretty much stock. I added the 3k fogs.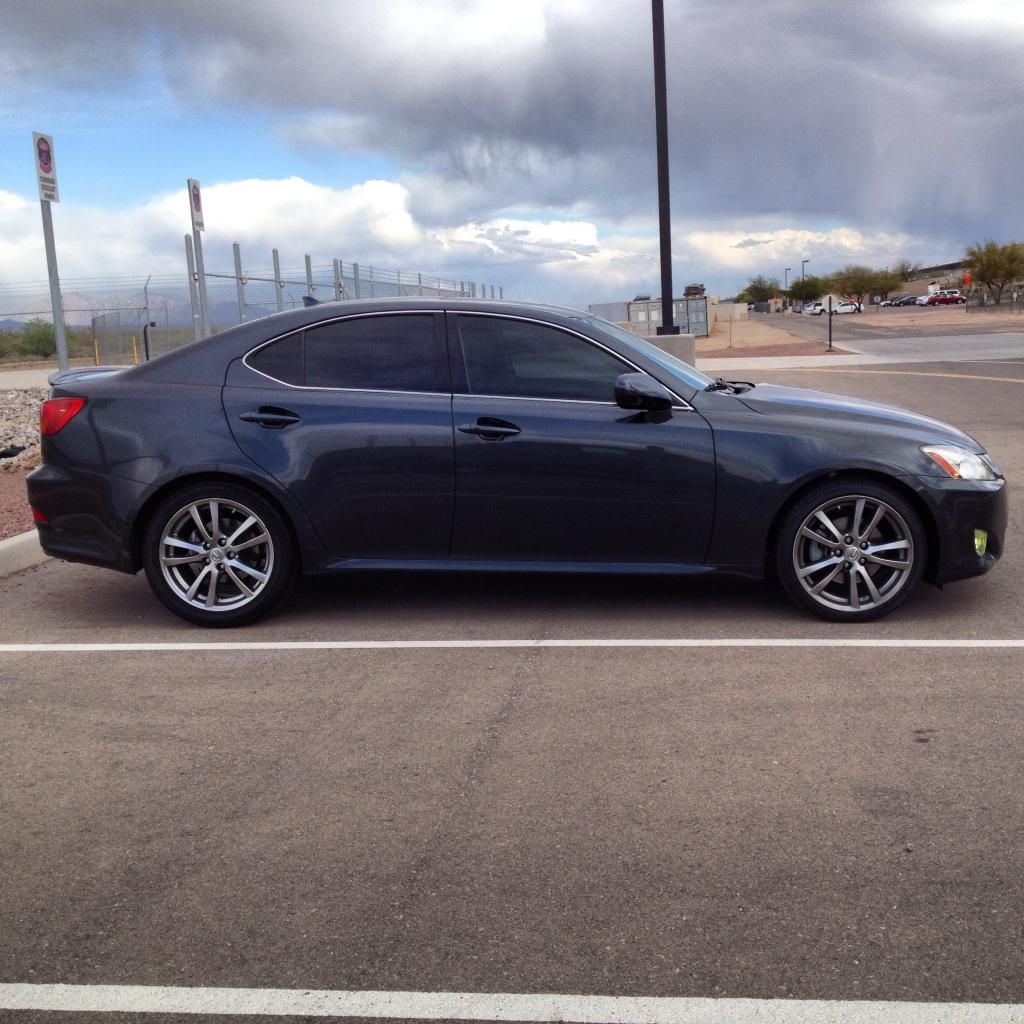 Here are a few pictures of the ///M and my past builds: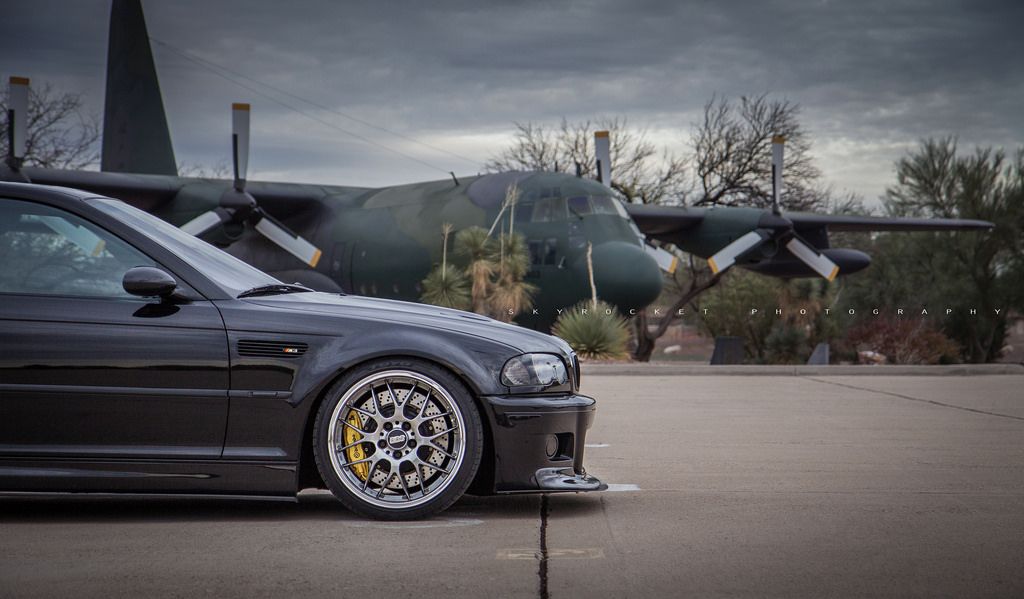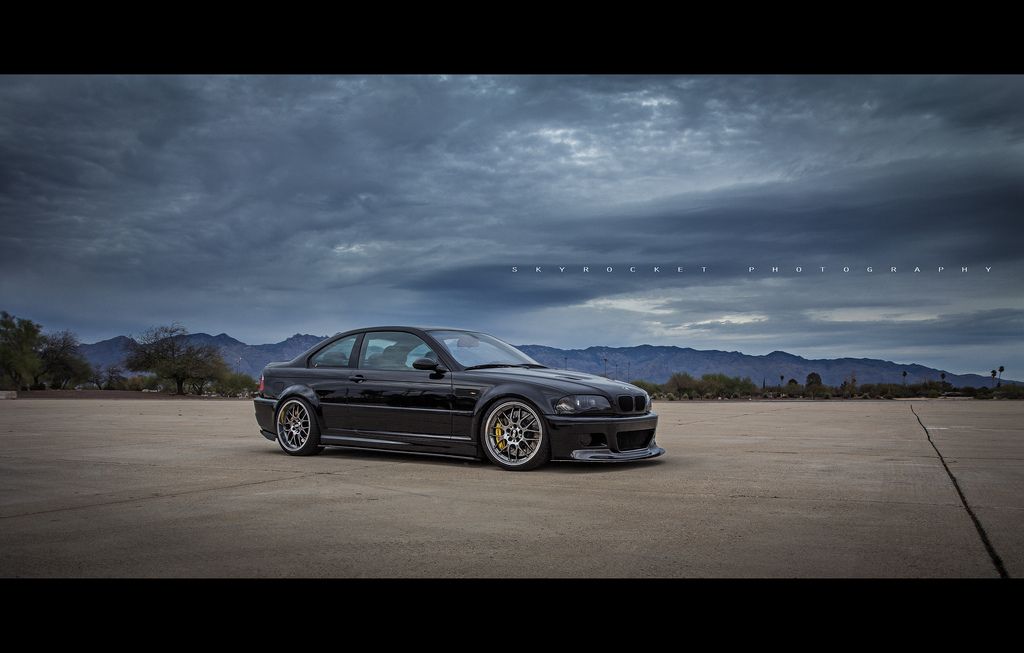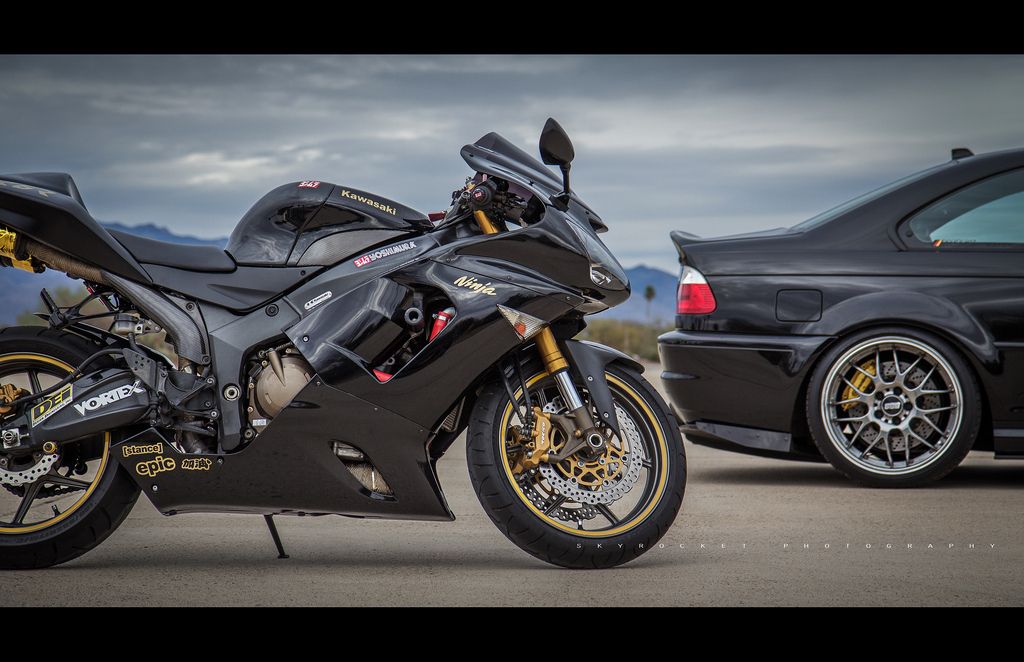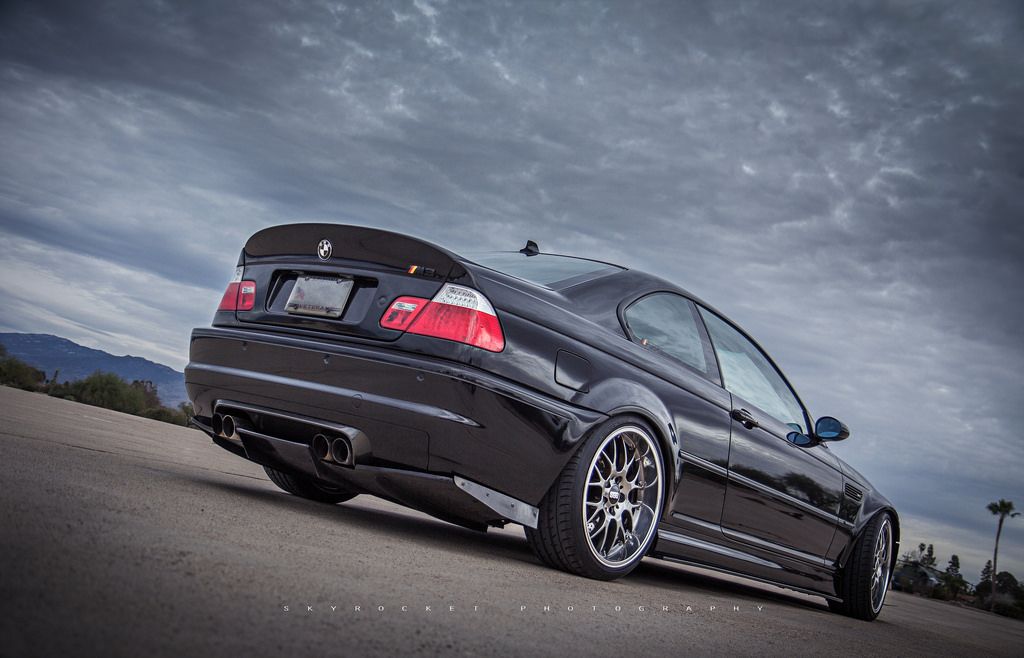 build thread here:
http://m3forum.net/m3forum/showthread.php?t=356186
I just sold my Ninja and WRX
http://forums.nasioc.com/forums/show....php?t=2564055
http://zx6r.com/pictures/48242-kalel-s-build.html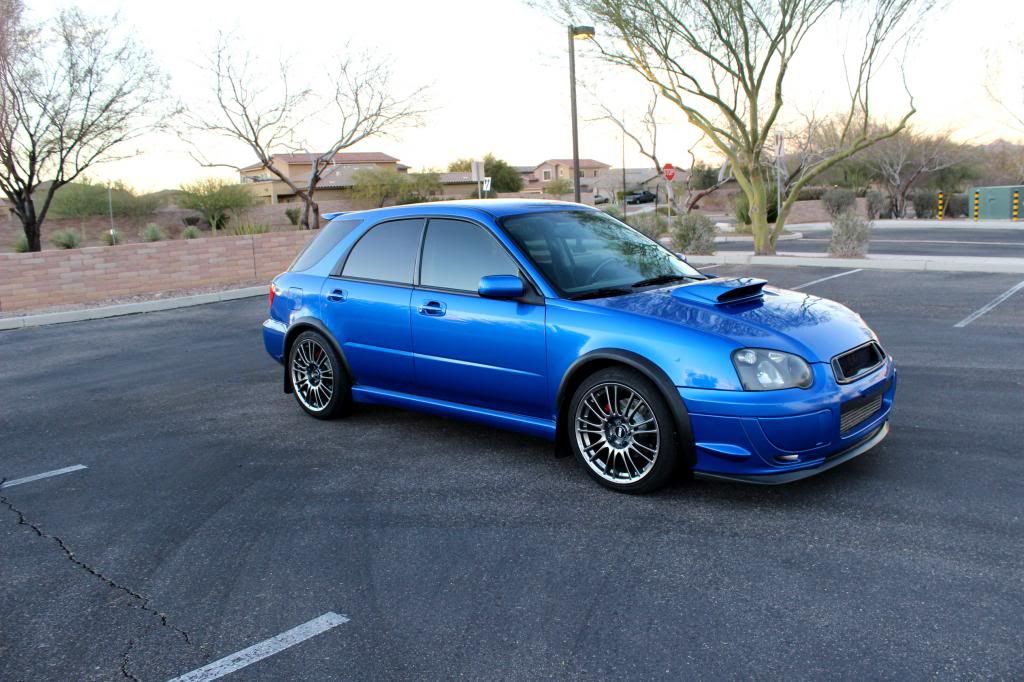 One of my favorite builds that I still miss Team RareJDM FTW:
http://www.rarejdm.com/event-coverage/tt-350z/
I am totally open to suggestions and lessons learned. Please dont be shy.
I've really taken a liking to how Bob4256's IS turned out, something along those lines. Can't wait to learn from you guys.