Fidel Cashflo's 1996 LS400 drift car build
09-03-13, 04:36 PM
---
ok.. so I tracked down the CL posting and found another LS with a 5 speed swap that was for sale. I would buy but im the other side of the country. But Im very interested on the parts list that he posted to achive the 5speed swap. It seems like a hell of a lot of work.

can you shed any light on this.

thanks
06-30-14, 11:24 AM
Driver School Candidate
Join Date: Jun 2014
Location: florida
Posts: 2
Likes: 0
Received 0 Likes on 0 Posts
---
Originally Posted by
Cashflo
I have been lurking on this forum for a few months now, just made an account a few weeks back. I've really liked the idea of drifting a sedan for a while now, after seeing countless videos from japan of people sliding JZX100's and Aristo's, I kinda decided to take the plunge.
I sold my 1992 240sx drift car, here's a link to build on Slamburglars, car only saw the track a handful of times, I'm a big fan of street drifting.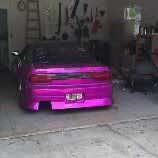 http://slamburglars.com/forum/index.php?showtopic=1378
I decided I wanted to use an LS400 as the chassis for my drift build, looked around craigslist, found this 1996 Lexus LS400 for $1700 just a few miles away in St Pete. The car had been in a front end collision, driver side quarter panel has a dent in it, but this is the best kind of car to start with for a drift build, I would hate to mess up a nice car! I started parting out my S13, selling just about everything leaving me with basically just the metal that's left of it.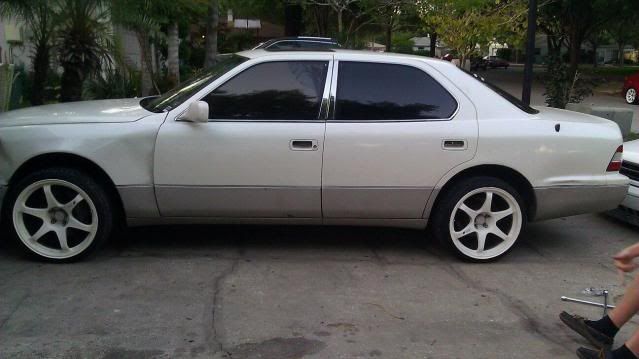 I picked up the LS, towed it home, the owner said it sounded like the water pump was on its way out, turned out to just be the fan clutch bracket, the bearing was bad. I did the water pump, timing belt, front main seal, caps/rotors/plugs/plug wires, fan clutch bracket, valve cover gaskets, cleaned up everything. I put my HKS filter on (JDM lol).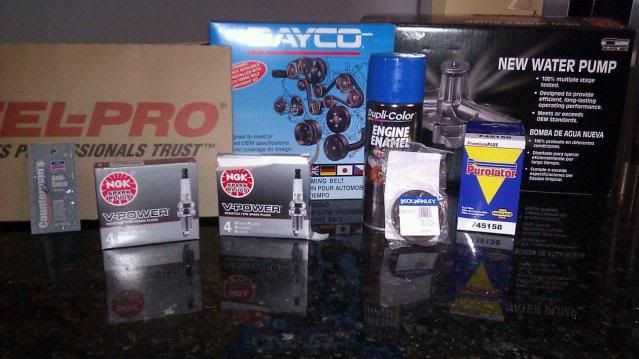 I traded the MB Battles that were on my S13 for a set of 19x10.5 +15 all around SSR Type C RS wheels. I got some Stickers from SSR, and some SSR Professor center caps, the wheels are currently sitting at the powdercoater's shop. I just need to get some good fitting tires.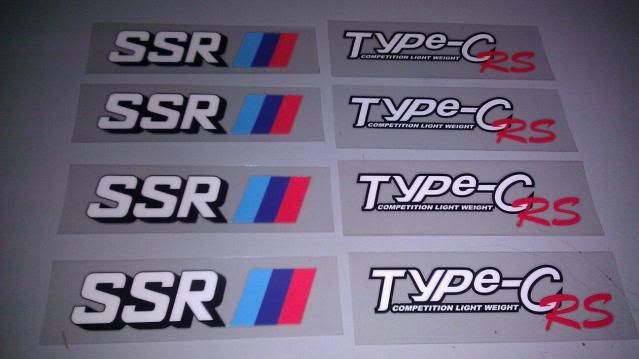 Sold the Bride seat and hub, bought a pair of Sparco Evo2 Plus's! I also picked up an IS300 MOMO hub, I'm probably going to sell it and make a custom extension/hub to sit further back. I installed my Nardi 350mm Leather wheel and Circuit Sports quick release into the car. I also picked up a bunch of Donjer Flocking materials. I'm going to be flocking the front door panels and dash/center console in black suede. I already did the steering column cover, it came out very good! Also picked up a CNC Hydro ebrake used.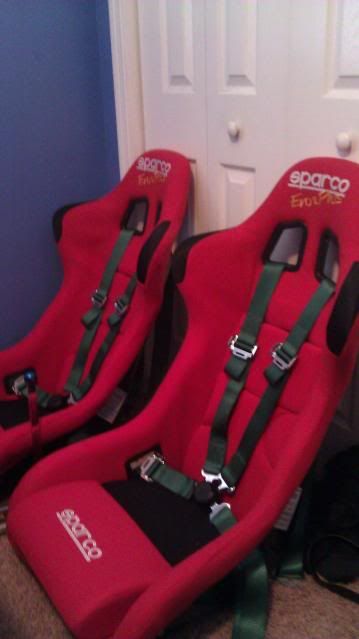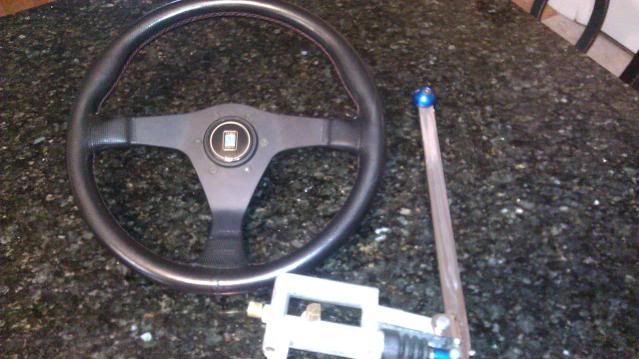 I ordered a pair of fenders from Dallas Auto, paid $250 shipped for a pair of pretty good shape black UCF20 fenders. I got a pair of corner lights, clear bumper lights and some 6000k HID's for the car.
I'm going to be running BC Racing EXTREME LOW coilovers 18/16 spring rates, might even throw the 18kg spring in the rear and pick up a pair of 20kg Swift Springs. My power steering pump leaks terribly, I need to get that fixed soon. Diff will be welded within a week, I'm going to be doing ABS Delete and hooking up the CNC hydro.
I'll update this with more pics and updates as I get more stuff done.
So do u have to do the abs delete for a hydro because I've been wondering if its OK to do a hydro e brake on an automatic...
07-16-14, 04:45 AM
Lexus Test Driver
10-23-14, 06:30 PM
Driver School Candidate
Join Date: Jun 2014
Location: florida
Posts: 2
Likes: 0
Received 0 Likes on 0 Posts
---
Originally Posted by
Cashflo
I never got the diff welded. I just rode out open diff, auto, and the coilovers my buddy made. It felt great, to get it out in the dry, you have to enter with some speed and weight transfer. I was even using the stock parking brake as an ebrake, I disabled the release, so you could just push it and it would spring back, lol.
I wish I knew how to share a pic lol I ziptied a fat socket behind release handle and kicked that bit like a clutch lol
10-13-16, 12:44 PM
BahHumBug