FL Stance GR+ coilovers
07-16-10, 03:23 PM
Lead Lap
Join Date: Oct 2007
Location: fl
Posts: 451
Thanks: 0
Thanked 0 Times in 0 Posts
Stance GR+ coilovers
---
I'm selling my stance GR+ coilovers. They are alittle over a year old they were bough brand new from enjuku racing for about 1300.00 shipped. They are in great shape.. not blown or leaking. These things go very low and ride great! They will be shipped in the original packaging and include the original wrenches. Firm price is $775.00 shipped plus paypal fee's. Please do not waste my time if you are not a serious buyer.
Pics when i first got them.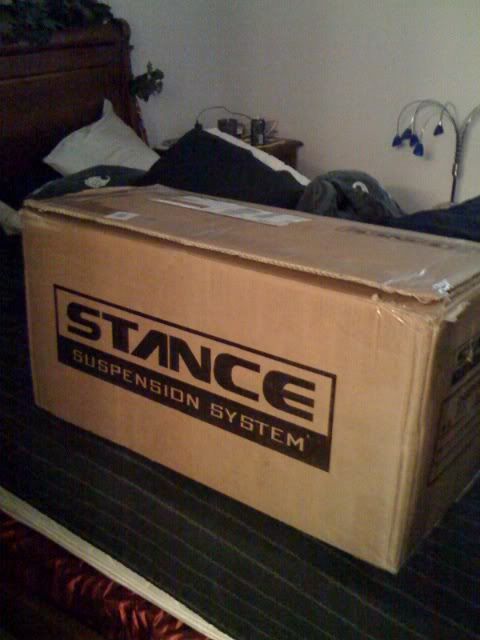 Heres when I had them installed with the exact front RCA's. they can go much lower!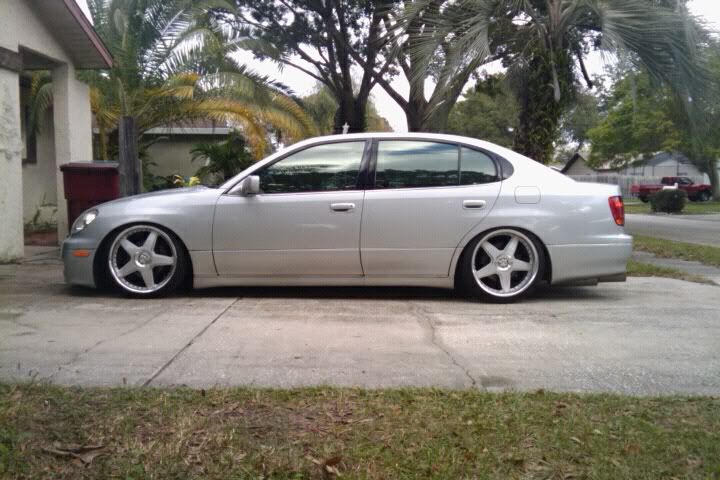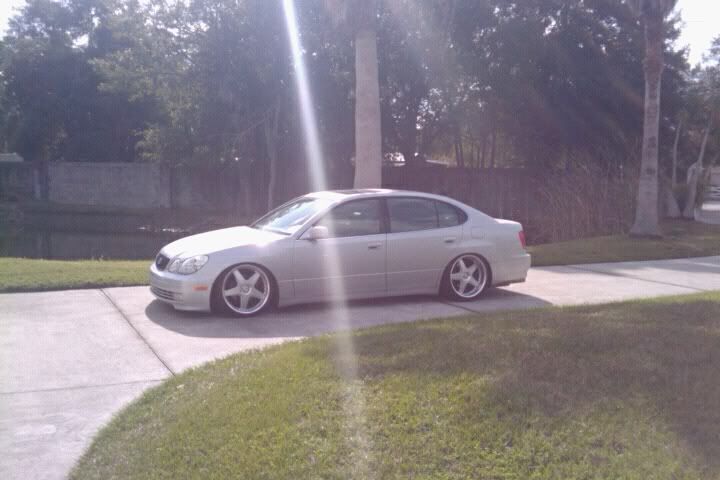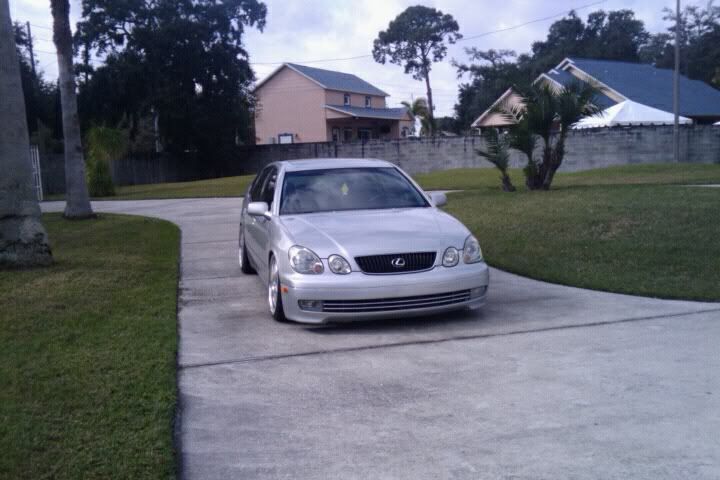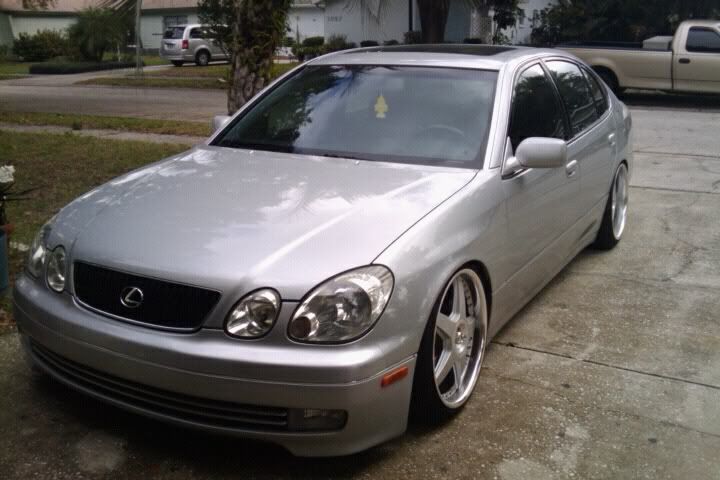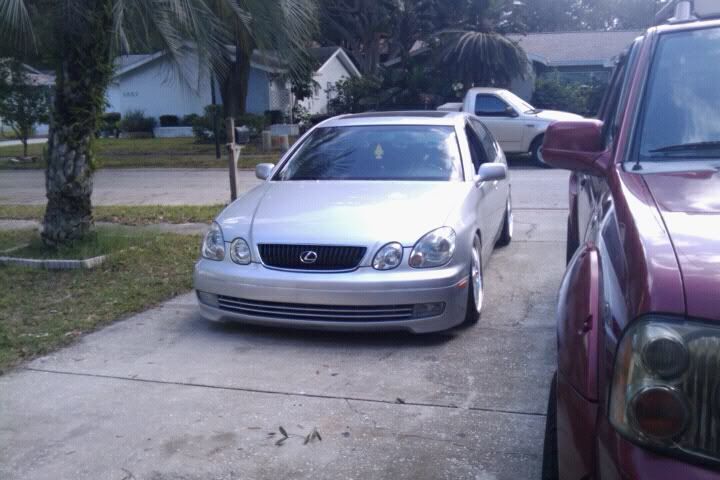 07-17-10, 04:59 AM
Lead Lap
Join Date: Oct 2007
Location: fl
Posts: 451
Thanks: 0
Thanked 0 Times in 0 Posts
07-19-10, 07:58 AM
Lexus Fanatic
Join Date: Jun 2008
Location: tenn
Posts: 17,249