The New 2010 Lexus RX Spots Features a New Voice
A fresh voice narrates the latest commercials for Lexus. Continuing on that path of "The Pursuit of Perfection", Lexus has made that change, most recently with the latest blitz of new commercials for the 2010 RX. There is a new voice in town and like the previous voice over actor, his name happens to be James too.
Who is this new James you may ask? His name is James Remar. Some of
you may know him as one of Samatha Jones (Kim Cattrall) boyfriends on
the popular HBO show, Sex and the City. He was also casted in movies
such as 48 Hours, The Phantom and also 2 Fast 2 Furious. Remar has
narrated the latest commercial ads for the new RX spots. He will also
be the voice for future Lexus ads.
For 20 years since the inception of Lexus, we have seen, heard
and lived the many "Relentless" and "Passionate" evolutions featuring
that distinct
voice. That distinct voice belongs to actor James Sloyan. Although we
will miss the original Lexus voice, we will never forget those original
Lexus benchmark commercials and the regal narration that Sloyan
established for the industry. Think LS400 commercials and the infamous
champagne glass smoothness test. Thank you Mr. Sloyan for all the years
of Lexus pursuits.
 Here are the videos hosted on YouTube:
Assembled:
http://www.youtube.com/watch?v=Mwm5MSlInHQ
City:
http://www.youtube.com/watch?v=UUZeM2u7B5w
Intersection:
http://www.youtube.com/watch?v=lGCfoz8GvlU
Actor: James Remar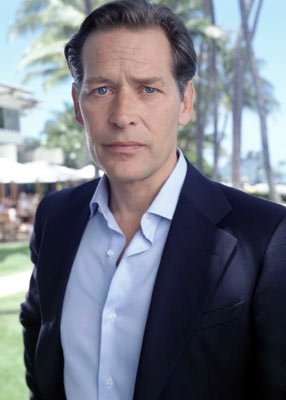 Copy by: Flipside909