The LFA Visits CEC Wheels Los Angeles
The Lexus LFA
recently made a visit to renowned luxury tuner CEC (Claus Ettensberger
Corporation) at his Los Angeles headquarters and tuning center.Not
only was it a place to highlight the supercar Lexus LFA and its new
shoes, it was a place where several celebrities rubbed elbows with auto
enthusiasts at this invite-only event.


Very distinguished guests included but weren't limited to singer and producer Will.i.am, up and coming producers The Stereotypes (responsible for hits by Far East Movement, Justin Bieber and Usher just to name a few), race car driver and television host, Tommy Kendall, Sam Mitani, International Editor of Road & Track Magazine and Jimmy Kimmel's sidekick Yehya, which also happens to be Claus Ettensberger's handyman!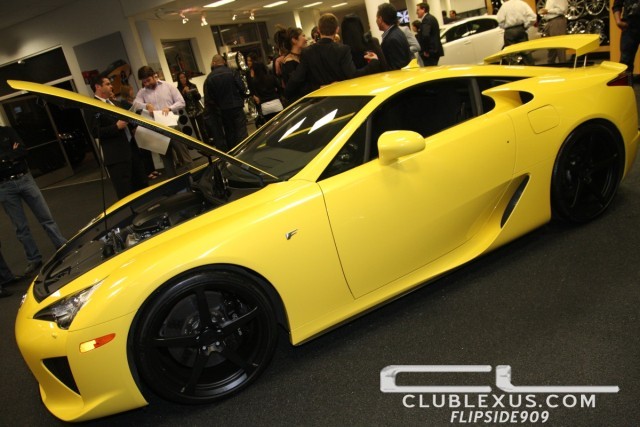 The event drew people from afar as the star of this gala was the Pearl
Yellow Lexus LFA. CEC was able to showcase both of their signature
forged wheels for the LFA. On the passenger side, the 21″ CEC c882
forged wheels in a combination Anthracite/Machined finish while the
driver's side sported the 21″ CEC c884 forged wheels in Matte Black.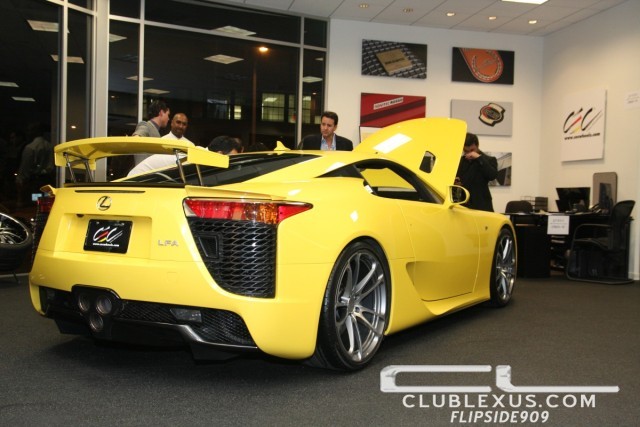 Because the LFA should also be heard and not just seen, the folks at CEC
fired up the LFAs 552hp 4.8L V10 for all the guests to experience. Each
time they revved the motor, people were drawn closer and closer to the
car. For many, this was the first time people were able to see the LFA
in person. With only 500 units available for the world, only a fraction
of that allocation will make it to the USA. CEC is the first tuner in
the world to offer modifications for the Lexus LFA. They also are in the
works to modify three LFAs for their customers in the near future.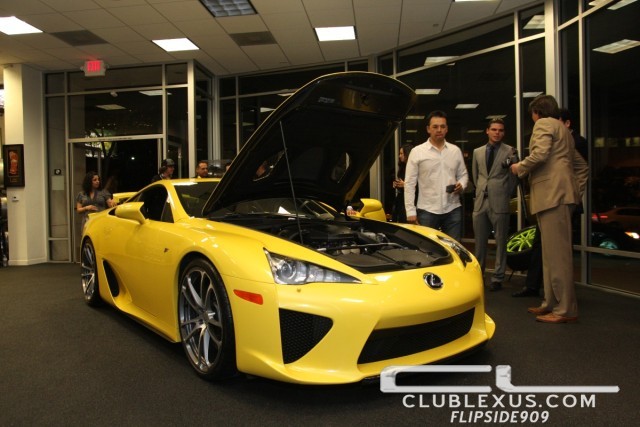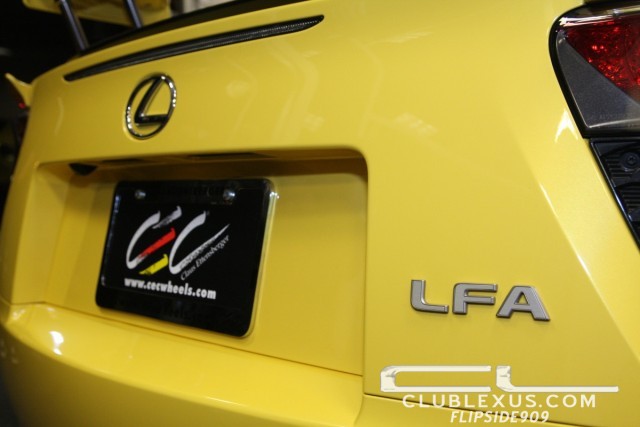 Also at the event were several other Lexus models fitted with CEC
modifcations. One other vehicle that stood out was a "murdered out"
Lexus GX 460 in Obsidian and 20″ CEC c856 Matte Black wheels. All the
chrome accents were clad in matching Obsidian paint. The accenting black
window tint help transform the GX from a very capable SUV into a stand
out cruiser with major curb appeal.
Now don't think that CEC offers it
services only to the high end, they also cater to the enthusiasts. CEC was
founded on enthusiast values and CEO and President Claus Ettensberger is
no stranger to that. I would like to take the time to welcome our
newest vendor here on Club Lexus, The Claus Ettensberger Corporation
a.k.a. CEC Wheels.
Mr. Claus Ettensberger – President of CEC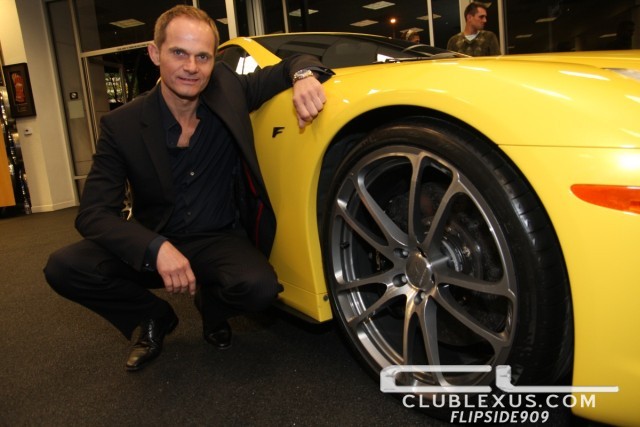 The Stereotypes – meeting with Claus for the first time.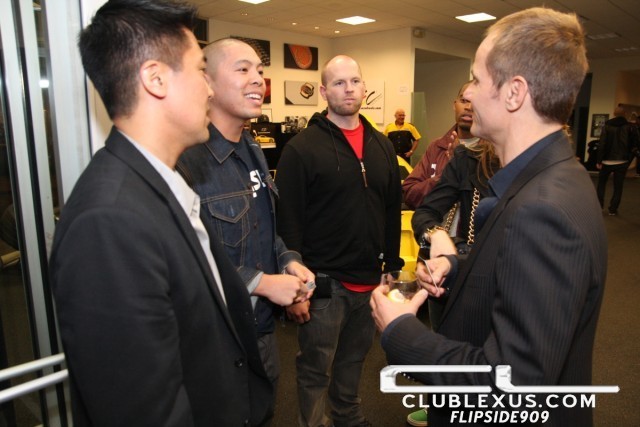 Tommy Kendall – Race Car Driver and TV Host

Yehya – Jimmy Kimmel Show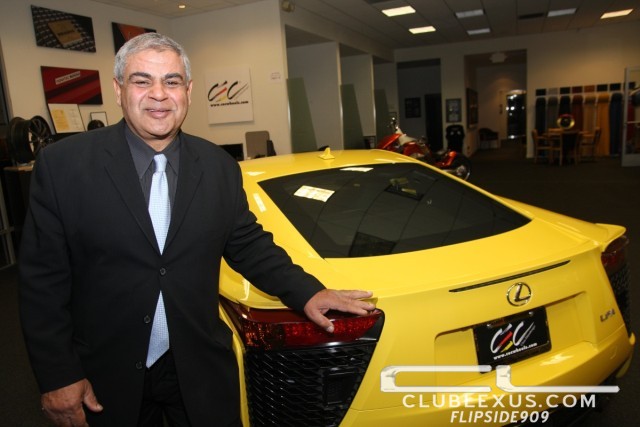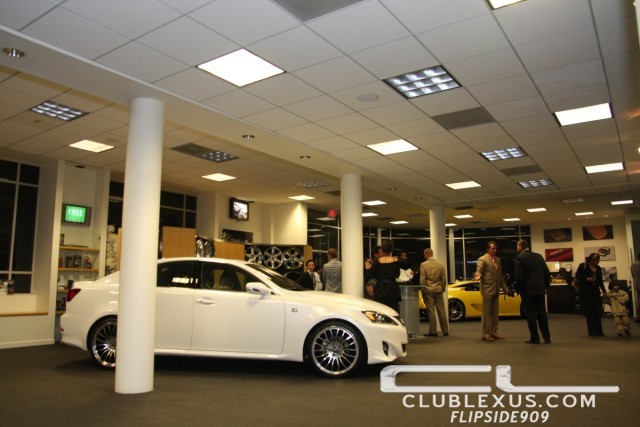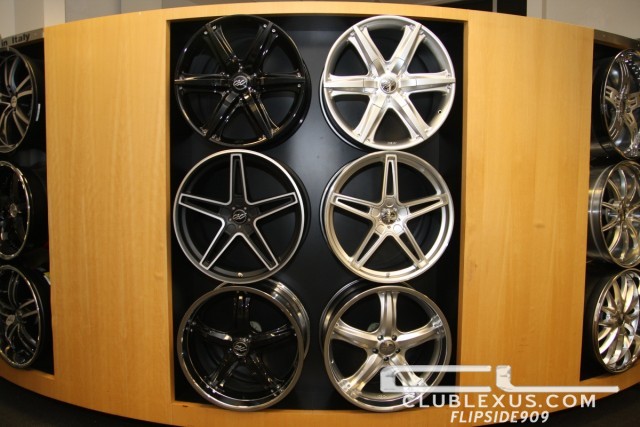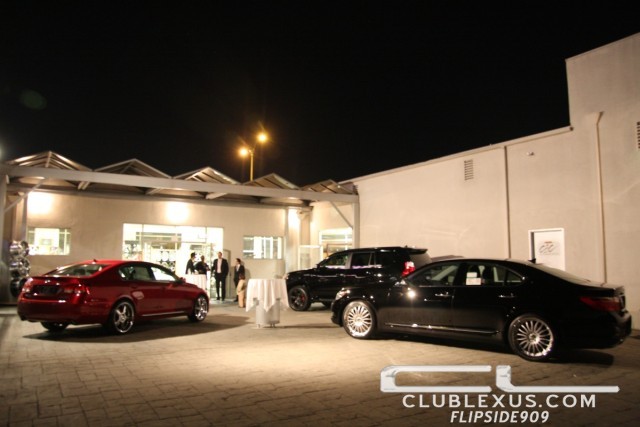 If you need to contact CEC for any questions, be sure
to look up Vincent, CL's exclusive CEC product specialist. His screen name is "[email protected]" on the forums. He will be happy to assist you
with any of your questions or needs for your Lexus.
Check out their exclusive signature wheel special below:

CL Vendor Marketplace:
CEC Signature Edition Wheels | Special pricing for Club Lexus Members!
Additional Photos from the event:
Flipside909 Coverage: 1-27-11 – LFA @ CEC Event
1-27-11 – CEC Event Recap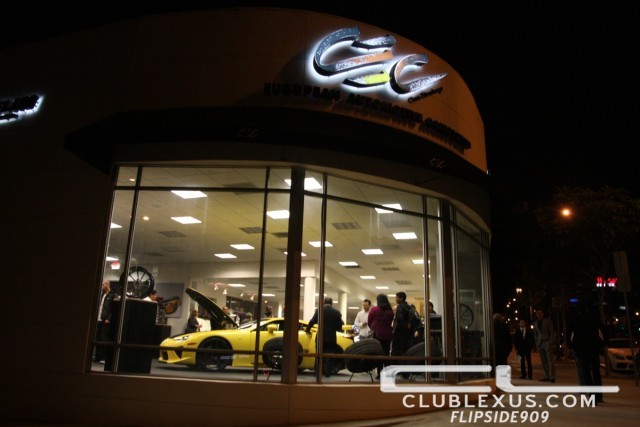 Copy by: Flipside909
Images: Flipside909 & CEC