EXCLUSIVE: The first production LFAs arrive in the USA!!!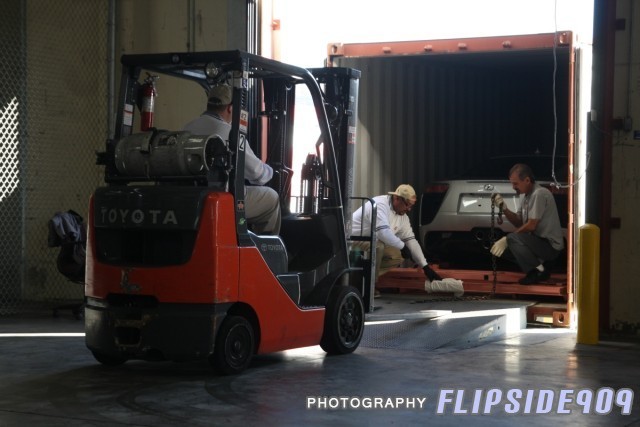 It's been 10 years in the making but January 18, 2011 was a momentous day for Lexus. This was the day that the first three (of 500) production LFAs arrived on United States soil.

It was just a few weeks ago in Japan that Lexus celebrated a milestone with the first production LFA to roll off the assembly line. It was only a matter of time but now the USA has its first LFA units ready to be delivered to their anxious owners.
Because the LFA is a global car, each LFA will be delivered in the order it was sold. Surpisingly, the first three LFAs that have arrived are destined for outside of California!
Want to talk about it? You can join in on the discussion here!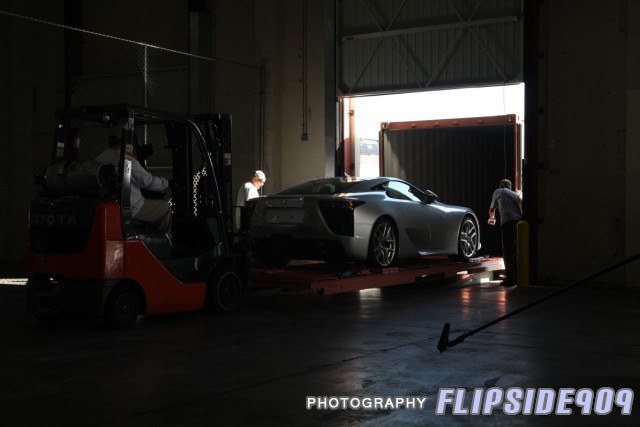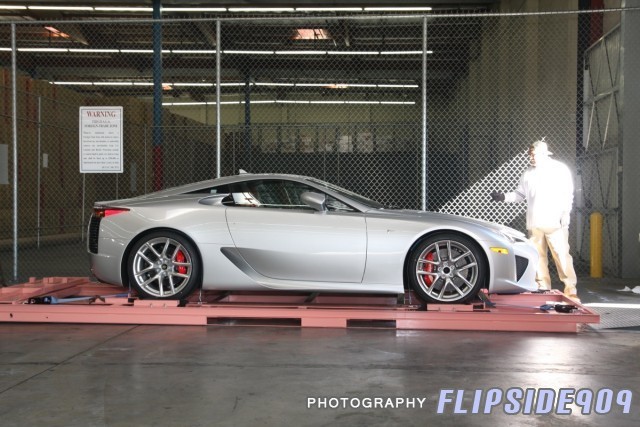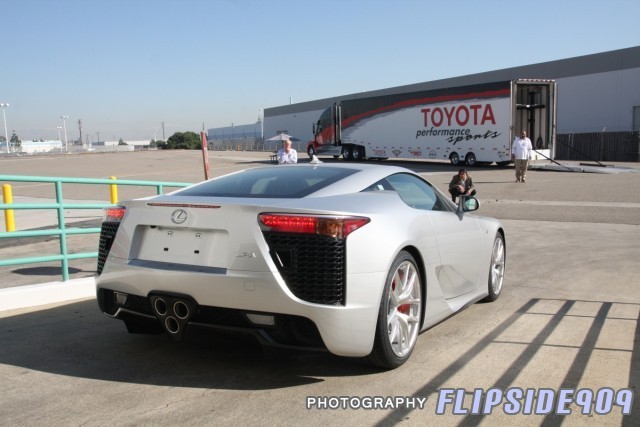 Source: Kaizen Factor