BREAKING NEWS: Is CT200h just around the corner?
With the 80th Geneva Motor Show looming around the corner, Lexus enthusiasts anticipate the arrival of the production version of the LF-Ch. The latest concept Lexus vehicle which made its world premier at the 2009 Frankfurt Motor Show is rumored to surface this year in Geneva. Just recently, one of our members shared an obscured picture of what looks to be a modified photo of the LF-Ch. Just last month we reported that spy photos of what looks to be a production LF-Ch surfaced on Autoblog.
Click Here: Is this the production LF-Ch we all know as C-Premium aka CT200h?

A photo of the concept Lexus LF-Ch: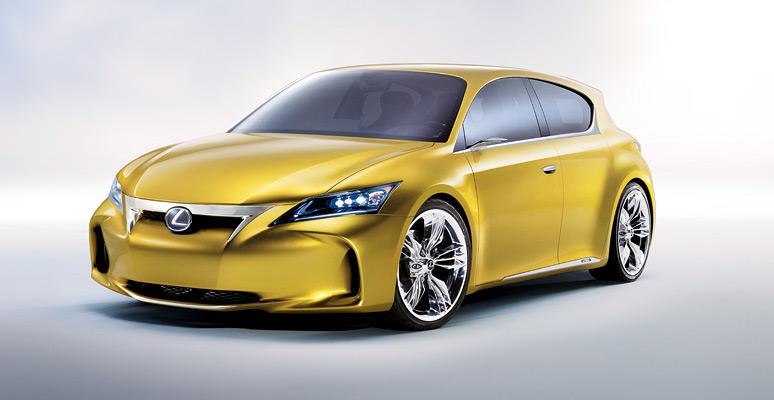 Thanks to our member "phoebus" for sharing this picture of the so-called "CT200h". Things are looking good for the luxury sport compact segment! Could this be the one? What do you think?
Forum discussion: CT200h (production version of LF-Ch concept)
Article by: Flipside909