Tru Technology is one of the last companies building high end amplifiers in the U.S.A. The Steel series is there entry level offering. The Billets, their upper line, can sell for several thousands of dollars per amplifier. The steel series retails in the $1k ballpark. The quality of Tru amps is considered superior to anything mainstream. These are first generation cases. The S500 I bought new from an authorized dealer several years ago. The S44 I bought a couple years ago off a forum. The previous owner bought it supposedly NIB, but when he hooked it up it didn't work so he sent it into Tru for repair. They replaced the entire motherboard, so the case and plugs are the only original parts. It has no visible flaws. I hung on to these for a long time hoping to use them, but now I need to sell them.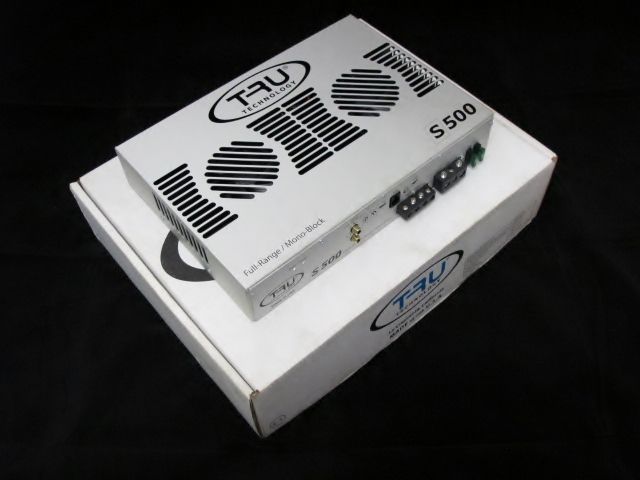 S500
325x1 @ 4ohms
500x1 @ 2ohms
$425 FIRM
+ Shipping/Fees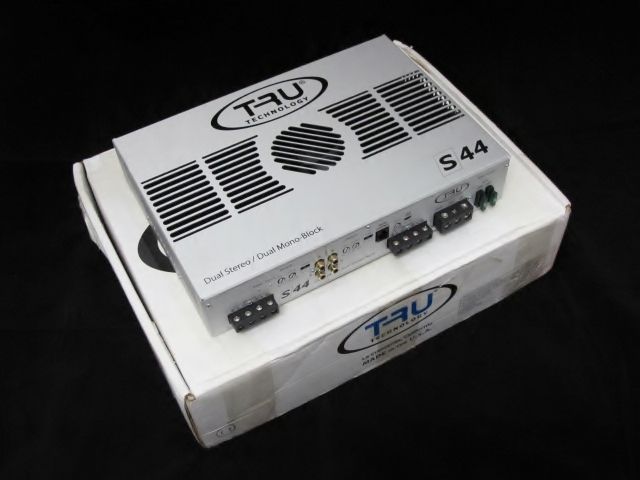 S44
65x4 @ 4ohms
100x4 @ 2ohms
65x2 + 200x1 @ 4 ohms
200x2 @ 4ohms
$375 FIRM
+ Shipping/Fees
Dynaudio is one of the top speaker builders in the world. Made in Denmark, they make some of the best speakers for both home and car audio applications. The MW180 is a 9.5" subwoofer that can be used in boxless applications, which makes it perfect as an replacement for OEM rear deck subs common in luxury sedans. To make the most out of this type of install there is a little work involved, but what you get is a flatter frequency response. This means they'll play a wider range of bass at more equal volume. This is not a high output setup, it's for those who prefer sound quality. I purchased this speaker new from an authorized dealer as well. Selling way under retail and wholesale.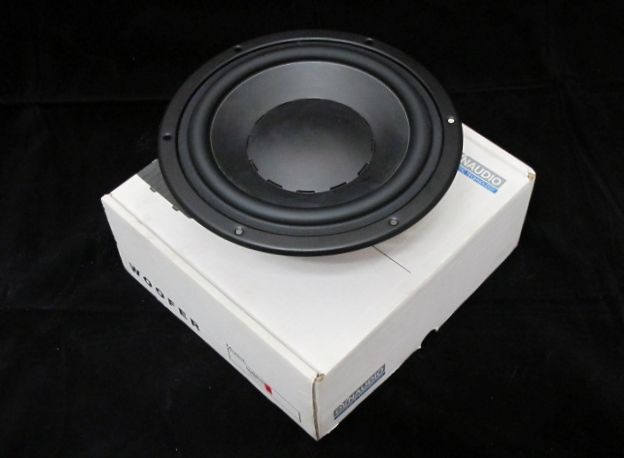 MW180
4ohm
Continuous Power Handling - 180W
Max Power Handling - 1000w
$SOLD
Shipped
I'll package everything for
$1000 FIRM
+shipping/fees. If you want matching door speakers I can probably get you a deal on some Dynaudio components.
Thanks for looking!